Welcome to the thread for my personal and commissioned custom work.
I am accepting commissions, but in an effort to not get overwhelmed I will take on 4 commissions at a time with the expectation that w/in 30 days of the receiving the head it will be completed, hopefully approved and sent back.
I'm also open to resculpting work, different scales and full customs; but these would be on a case by case basis and time permitting.
Current Commissions
Group 1:
Closed
1)
Group 2:
Closed
1)
Group 3:
Closed
1)
The price will be $75 plus shipping ($6.80 US, $15 Int.) per head, I can dremmel necks if needed.
Here are some recent examples of my work: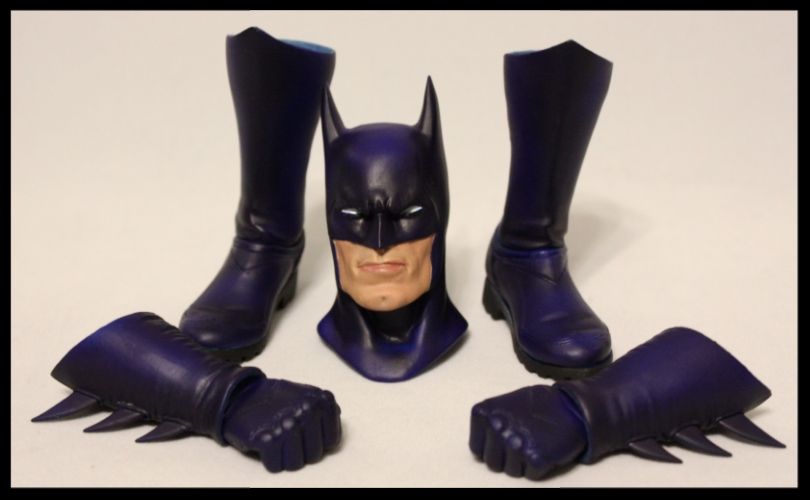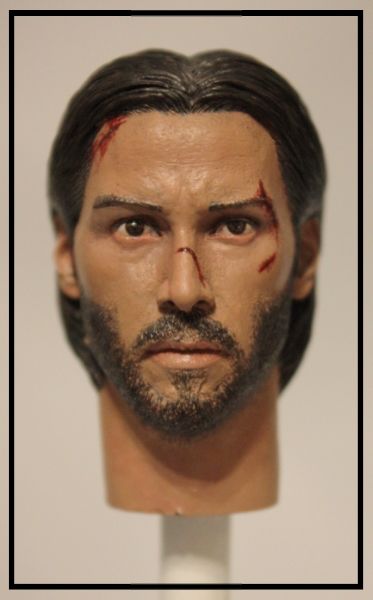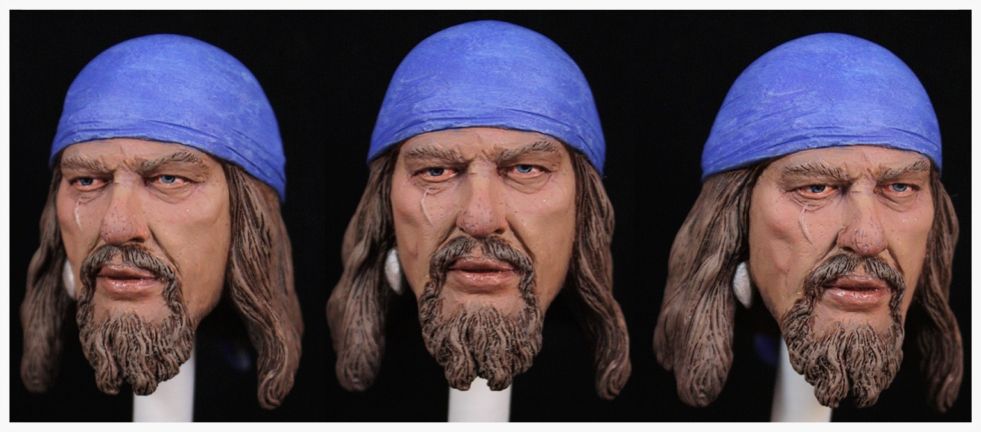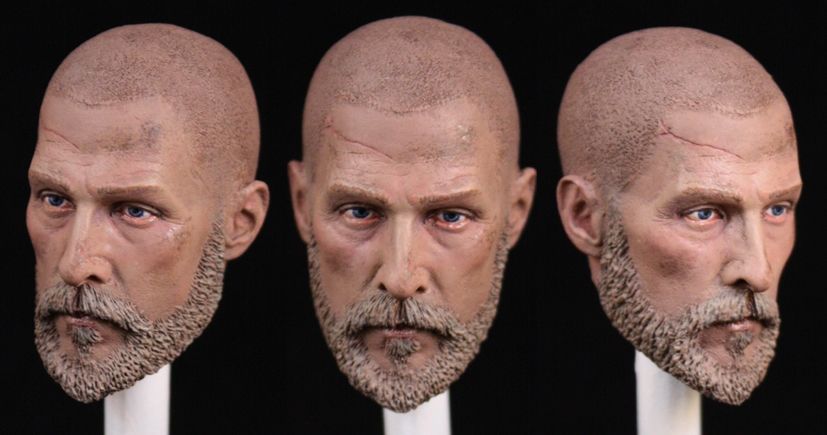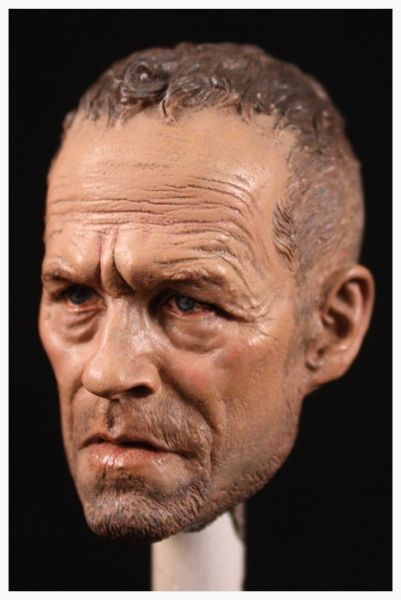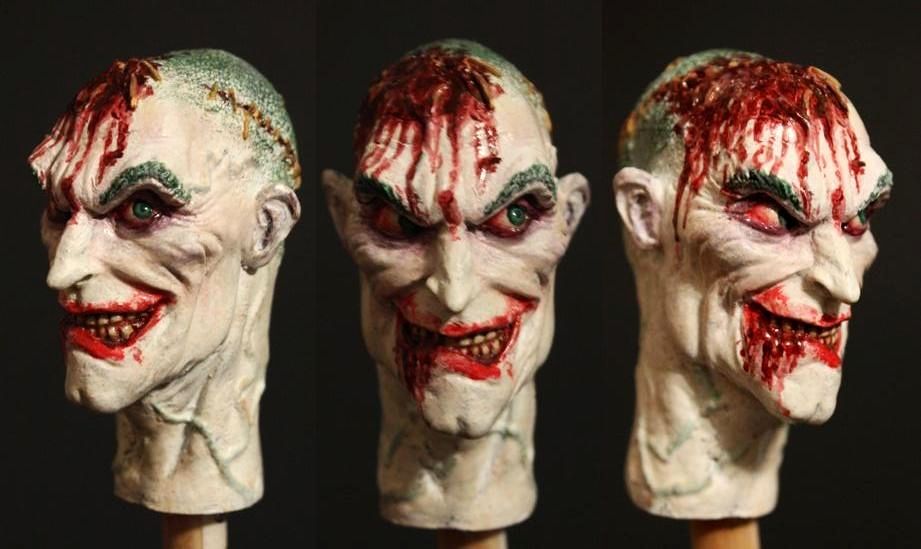 Accessories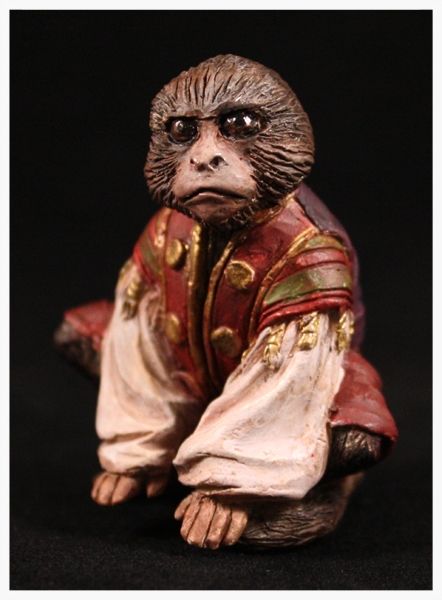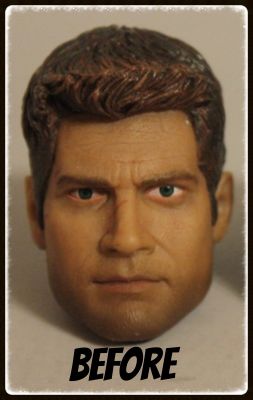 and After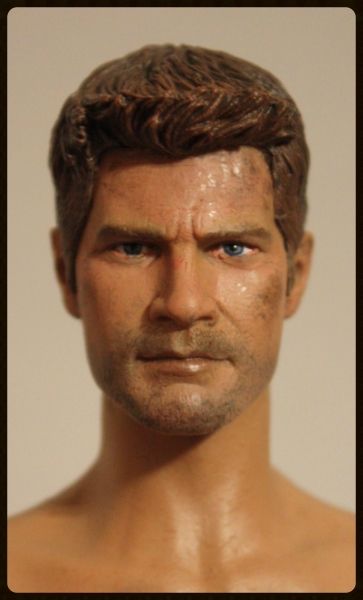 Resculpt and paint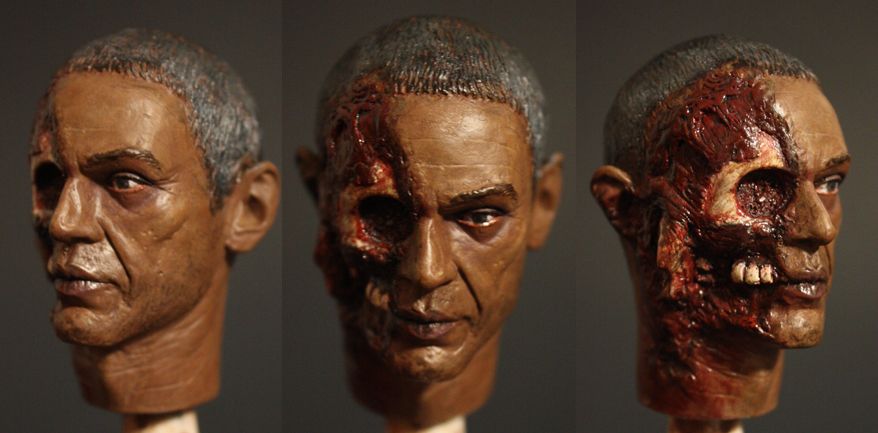 Painted, customized body, suit, accessories leg wraps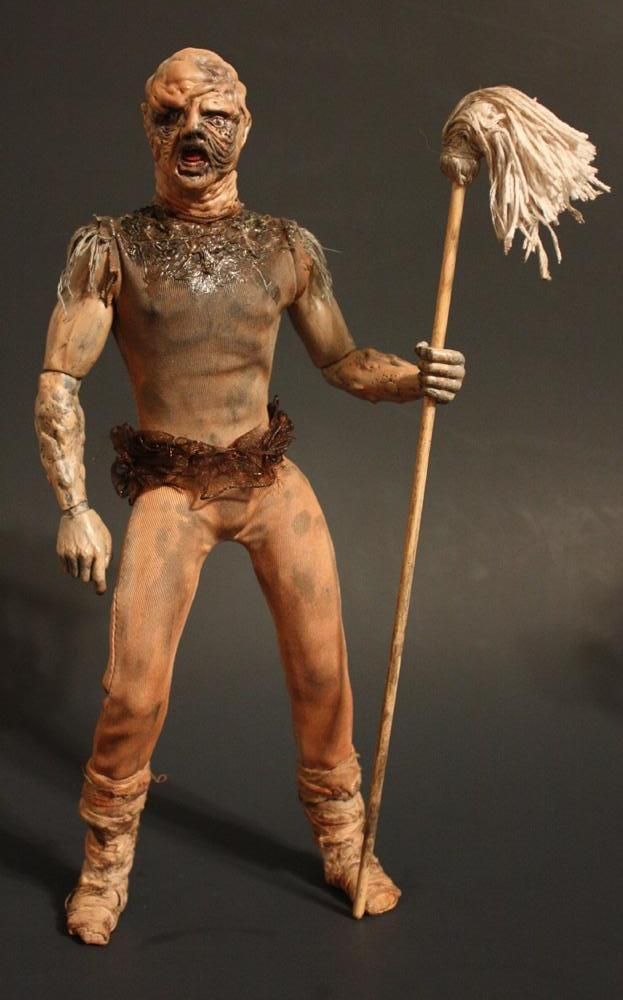 Group Commissions
​
Last edited: